Career At Ishant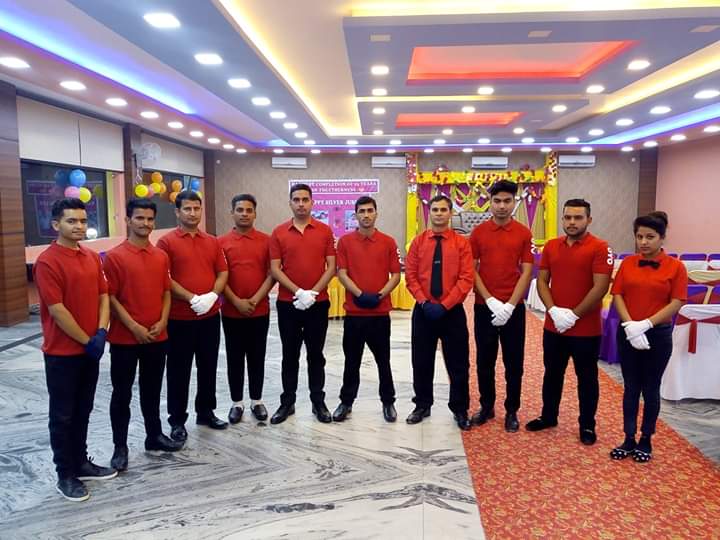 The Ishant is a collective of positive ambition, driven by pursuance and sincerity. We believe that the growth of an organization is powered by the growth of the Human Capital. Motivated and well trained associates are Ishant's greatest asset who helps in providing top class service with a personal touch.
Lead by a healthy blend of experience and aggression, the company pursues a vision of growth that is founded on strong fundamentals. Talented associates are recognized and promoted early through the internal talent management and succession planning program: strategic management positions are therefore filled with in-house associates as often as possible. Flat hierarchal structures and transparent communications also contribute to the wellbeing of the associates. The goal is to maintain the status of "Employer of Choice" within the hospitality industry.
We are looking for passionate people with drive and entrepreneurial skills. People who have the ability to establish strong relationships based on communication, delivery and trust. These behaviours are fundamental to our guest service philosophy and our commitment to associate motivation and leadership. Our hiring strategy and activities are aligned to hire, develop, nurture and keep long term relationships with talent at all levels and to support them in achieving their personal and professional goals.
For career opportunities, please mail your resume at:
[email protected]
[email protected]